We are a non-profit organization that provides custom web solutions to the academic and publishing communities. As we have grown in the university environment, we understand the needs of the academic communities and how to effectively address them. The mission of Express Academic Services is to build technologically advanced, functional, and affordable web systems that improve the operational efficiency of today's academy and advance the distribution of its publications, however small or specialized.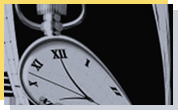 We offer advanced web-based efficiency tools that make the submission, review, and tracking of manuscripts submitted to journals and conferences easy and efficient.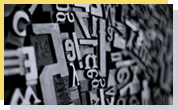 We supply cost-effective and worry-free web based publishing systems that put even small and specialized academic journals on par with major publishing houses.
We develop and support distinctive websites for academic programs that make timely distribution of information and communication with diverse audiences a breeze.